Hospitality

Creating Exceptional Value and Providing Convenience

At IGB, our diverse hotel collection reflects the desire for simple, well-designed and convenient hotel stays that meet the requirements of today's global traveller.

Currently, the Group commands 5,248 room keys globally. In Malaysia, it includes MiCasa All Suite Hotel Kuala Lumpur, Cititel Mid Valley, Cititel Penang, Pangkor Island Beach Resort, Cititel Express in Kuala Lumpur, Ipoh, Penang and Kota Kinabalu. Its associate hotel chain St Giles - a brand synonymous with elegance, innovation and warmth, is well-known in major cities such as New York, London, Sydney and Manila besides Kuala Lumpur and Penang.

With the addition of the Tank Stream, Sydney, our IGB hotel collection is growing steadily while emphasising on creating exceptional value and providing convenience for its guests worldwide.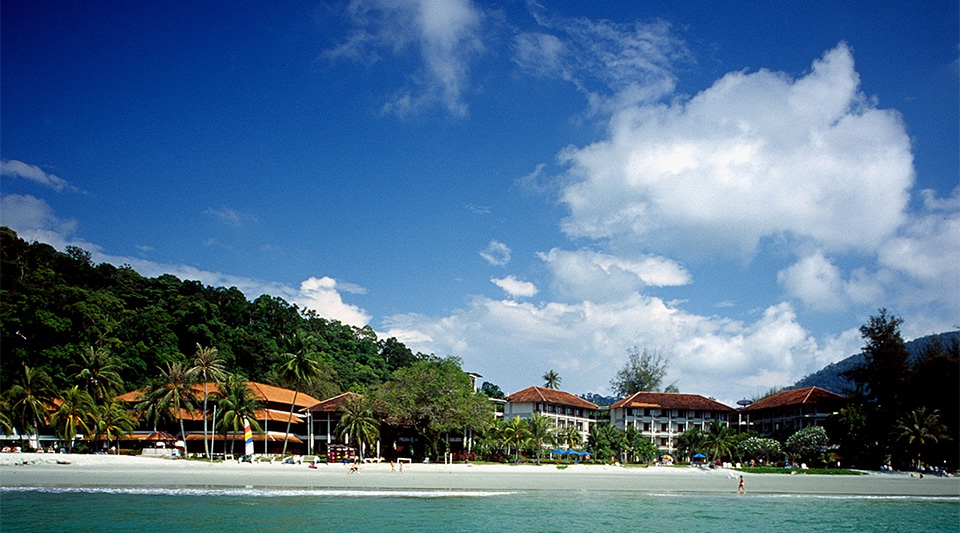 Pangkor Island Beach Resort,Pangkor (Redevelopment)
Associate Hotels