Commercial

Properties

Preferred Partner for Real Estate Solutions
With IGB's extensive property development experience in Malaysia, we have adopted a customer-focus approach to commercial property development to provide flexible and functional solutions to meet our customers' ever evolving needs.
Our commercial development team offers an integrated design process, allowing the Group to carry each project from inception through construction. The Group also manages all aspects of the development process, ensuring that the value of the commercial elements is maximised to enhance the overall scheme.
This has shaped our proven marketing, sales and leasing strategies in all of our development projects to be the preferred partner for real estate solutions.
Completed Long Term Leased Properties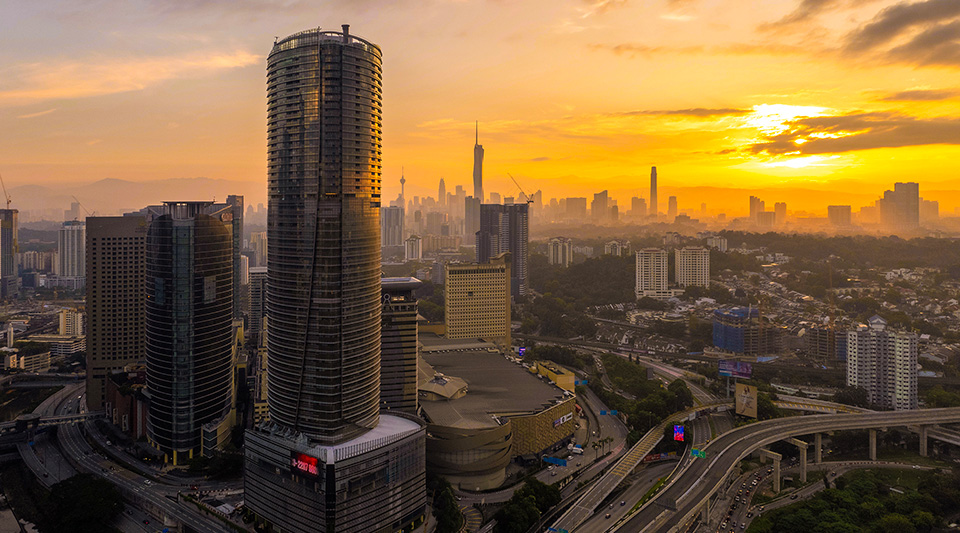 Menara Southpoint, Mid Valley City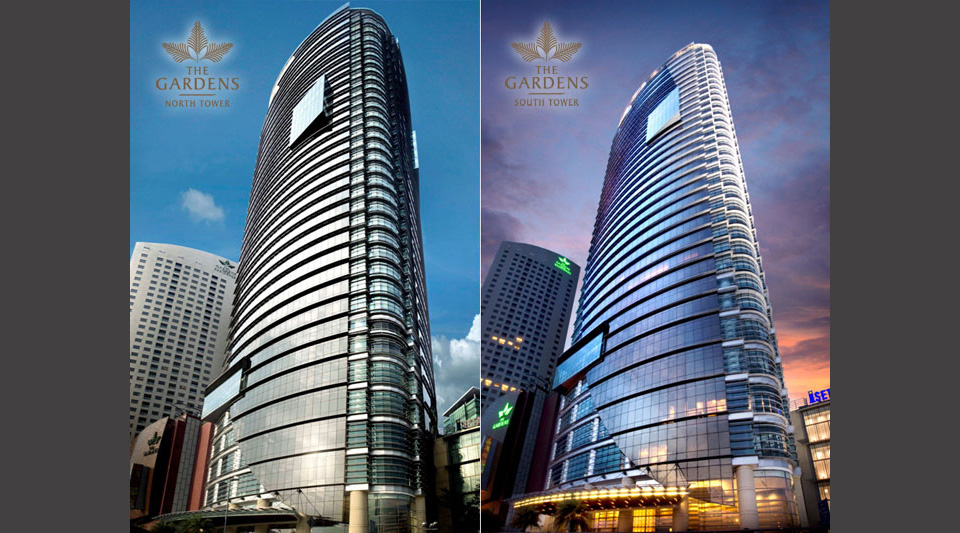 The Gardens North & South Towers, Mid Valley City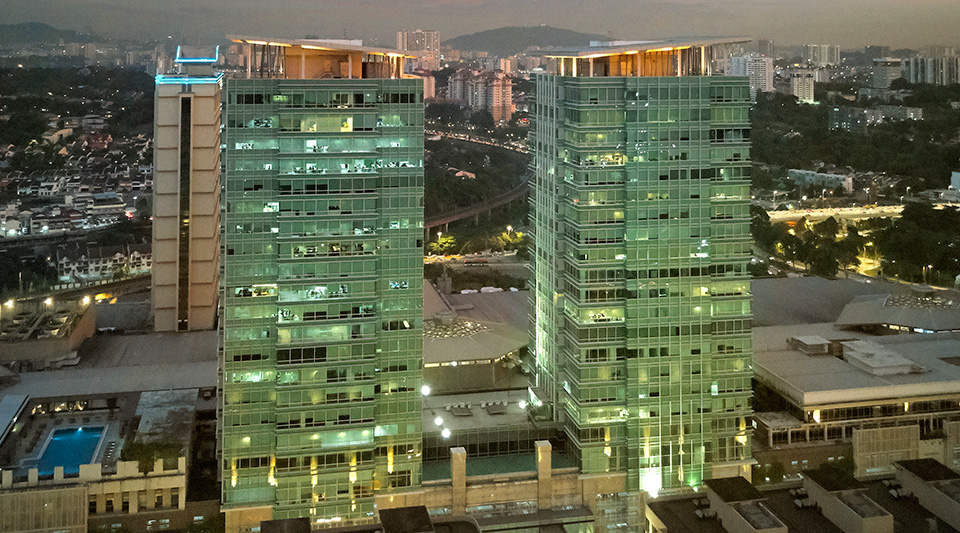 Centrepoint North & South Towers,
Mid Valley City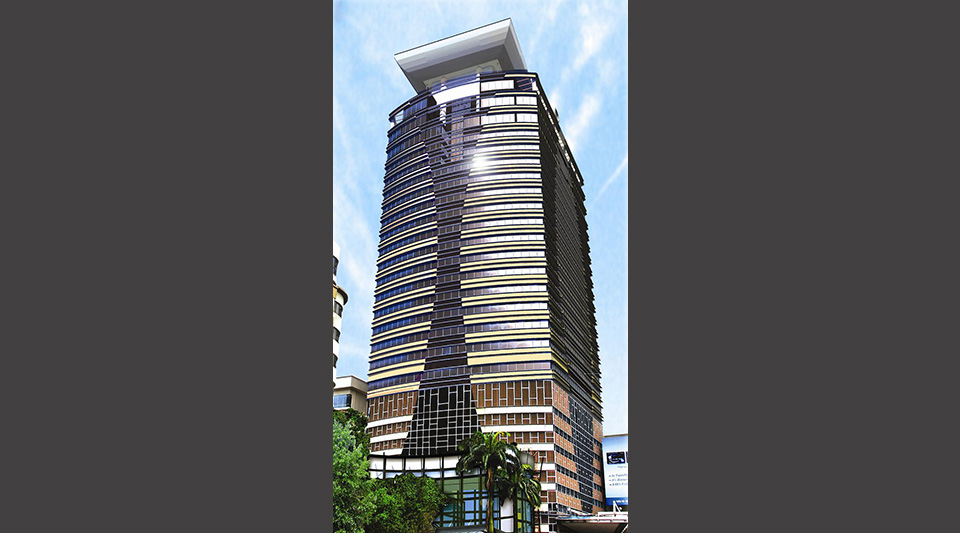 Menara IGB,
Mid Valley City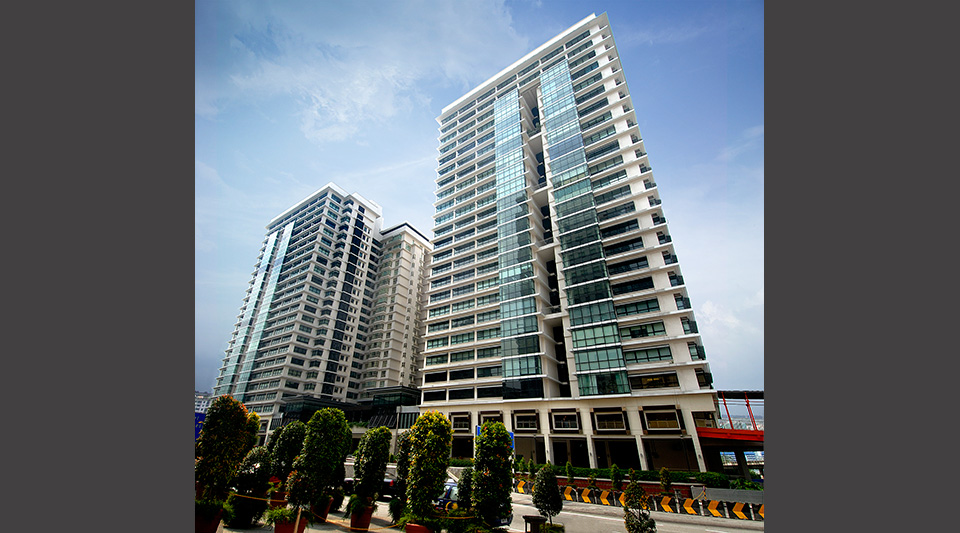 Northpoint Retail,
Mid Valley City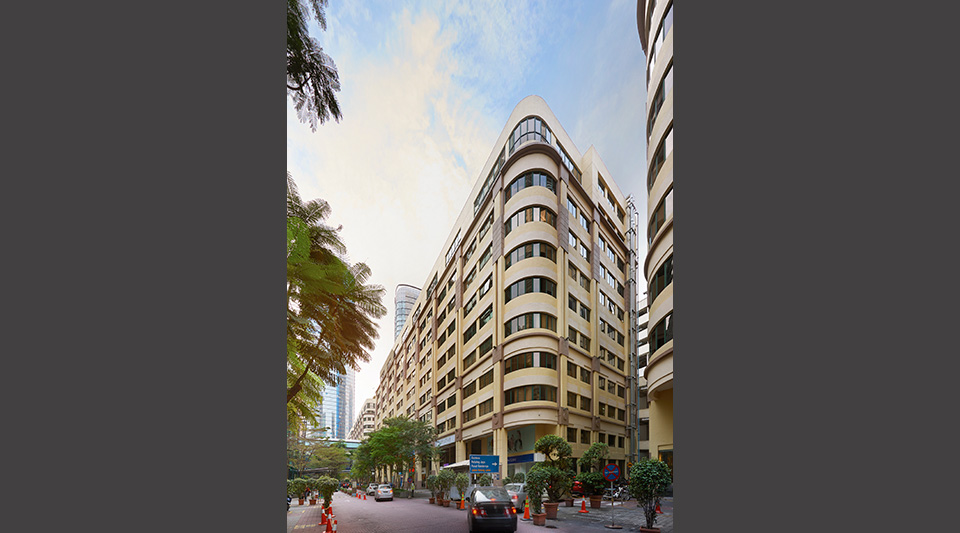 Signature Offices,
Mid Valley City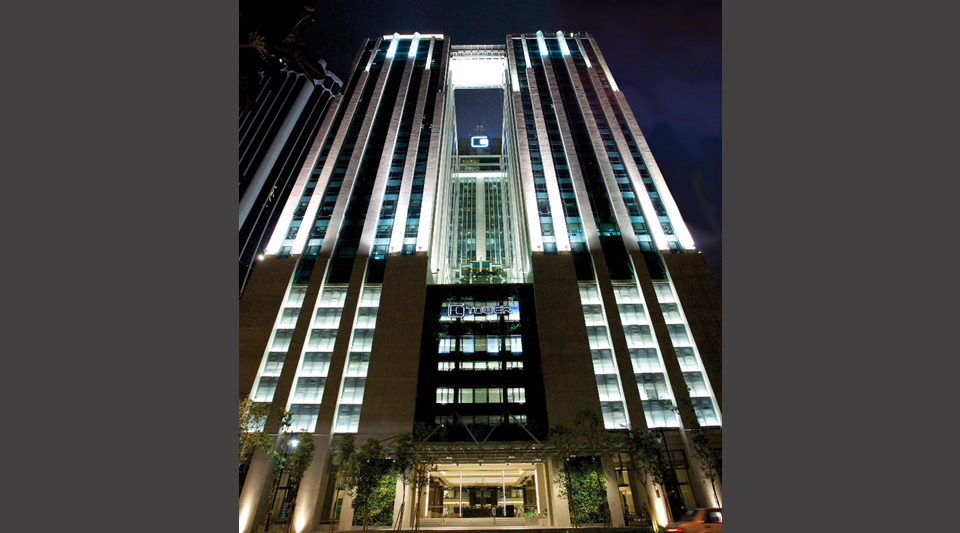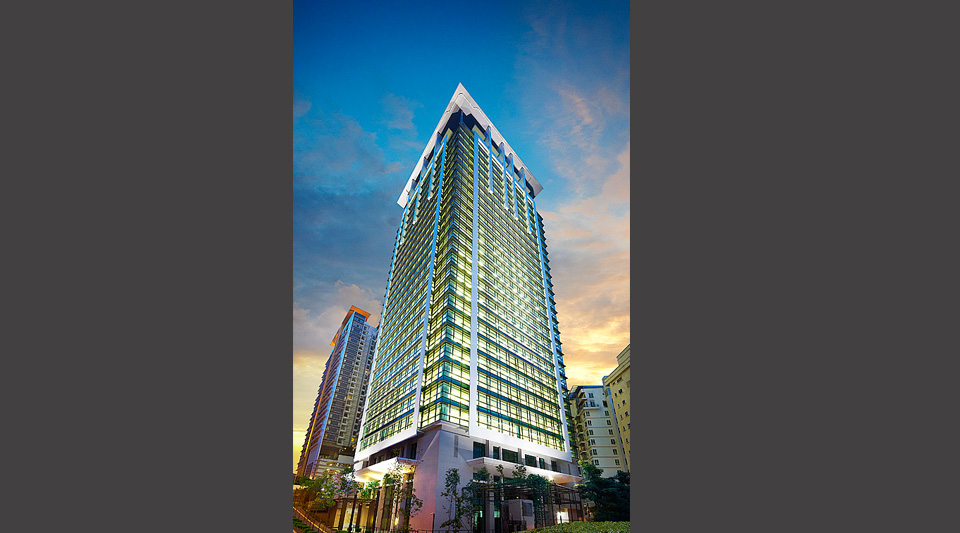 Hampshire Place Office,
Kuala Lumpur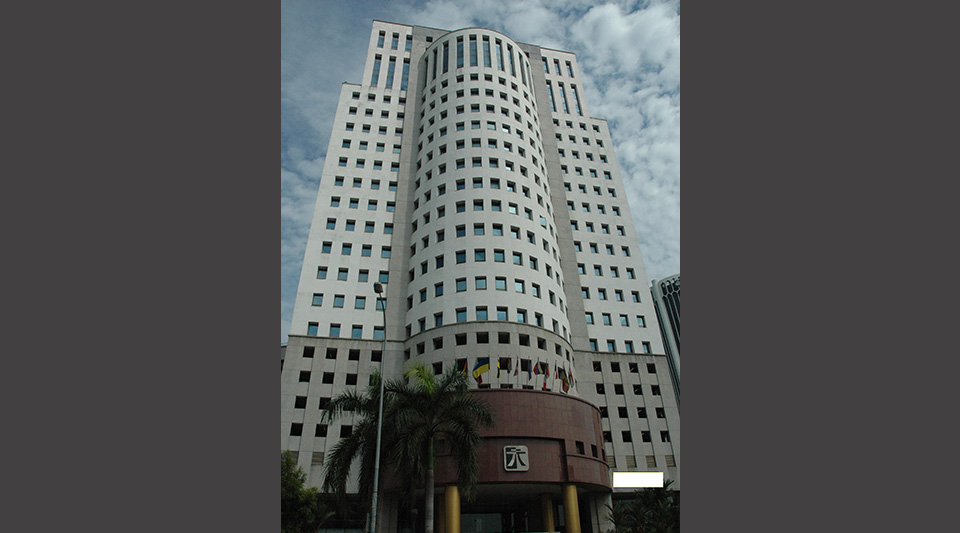 Menara Tan & Tan,
Kuala Lumpur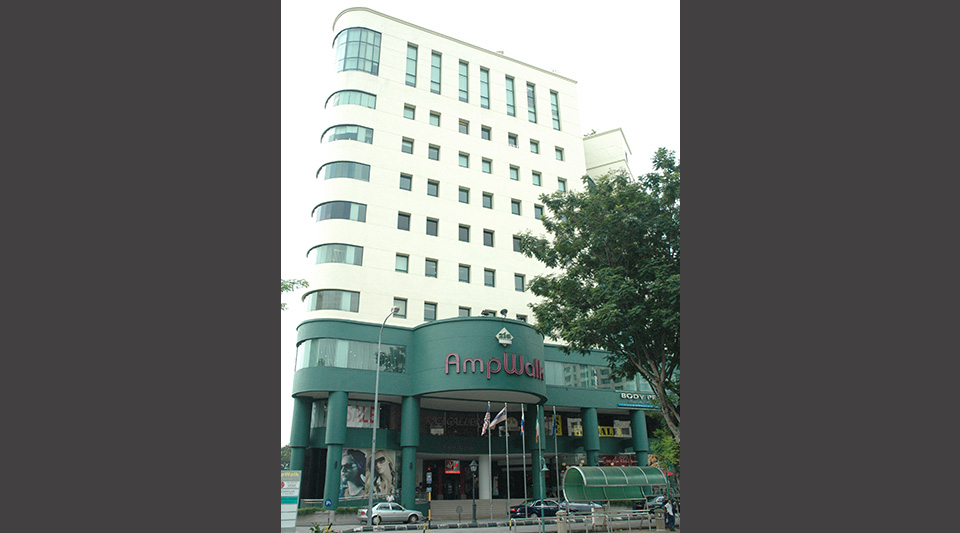 The AmpWalk,
Kuala Lumpur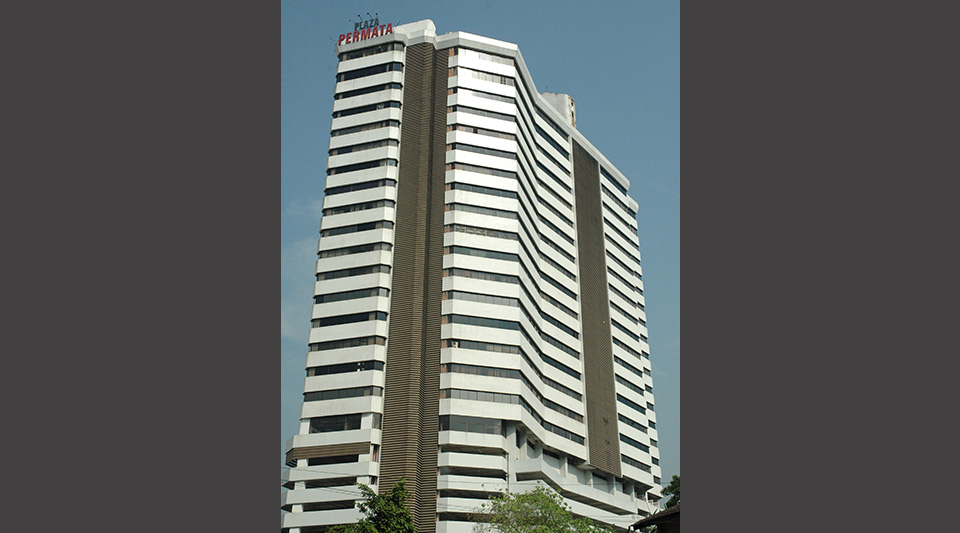 Plaza Permata,
Kuala Lumpur
Coming Soon
The Office,
Mid Valley Southkey, Johor
---
For more information, please contact us at:
IGB Property Management Sdn Bhd
Level 29, The Gardens South Tower, Mid Valley City, Lingkaran Syed Putra, 59200, Kuala Lumpur.
Tel : +603 2284 2121
Fax : +603 2287 9825
Email : info@igbproperty.com